1. APRIL 2022
HIRSCH Servo Group strengthens its position as technology leader
The HIRSCH Servo Group strengthens its position as a technology leader by acquiring the Slovakian mold specialist INGMETAL and the Slovenian machine manufacturer KOVIFLEX.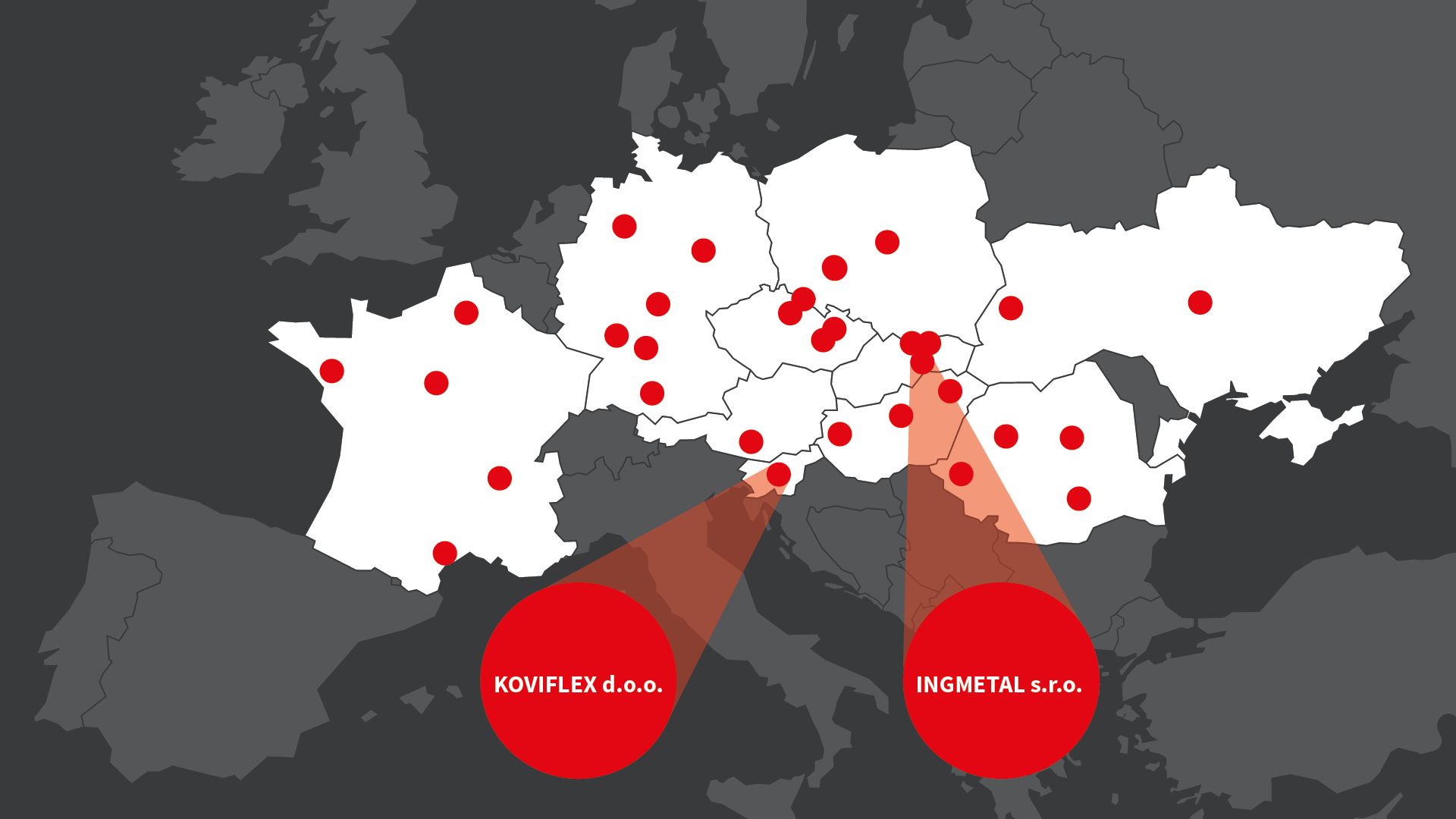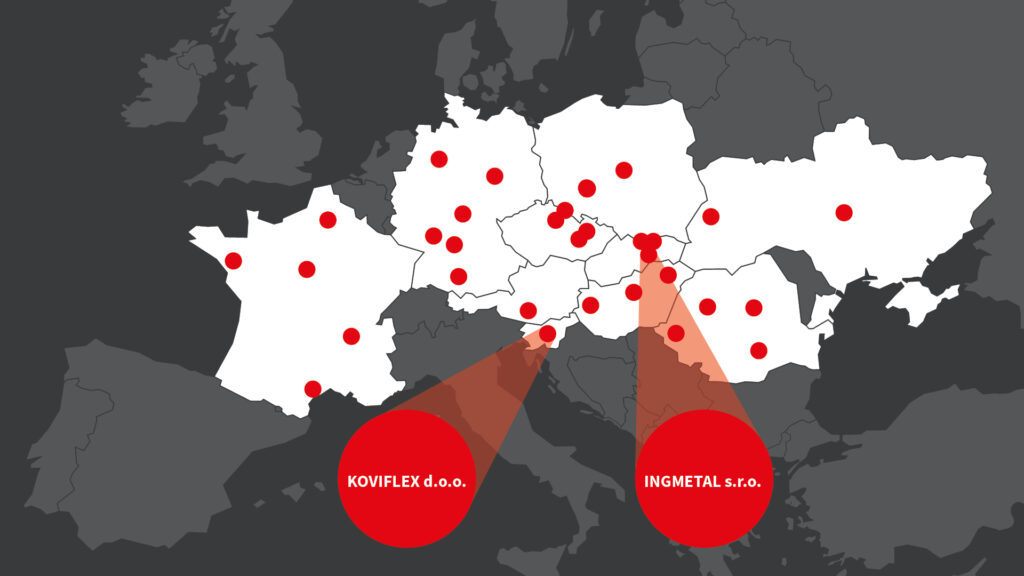 The Austrian HIRSCH Servo Group, European market leader for sustainable EPS insulation, packaging and technology, has become an innovative and expanding corporate group with 31 locations in 10 countries and more than 1,800 employees over the past 50 years.
"As of today – after years of successful cooperation – we can also count the two companies INGMETAL and KOVIFLEX to the HIRSCH family. These acquisitions strengthen our position as a leading EPS specialist in Europe and not only secure our own supply chain, but also enable us to offer our customers the greatest possible security of supply," says HIRSCH Servo CEO Harald Kogler.
INGMETAL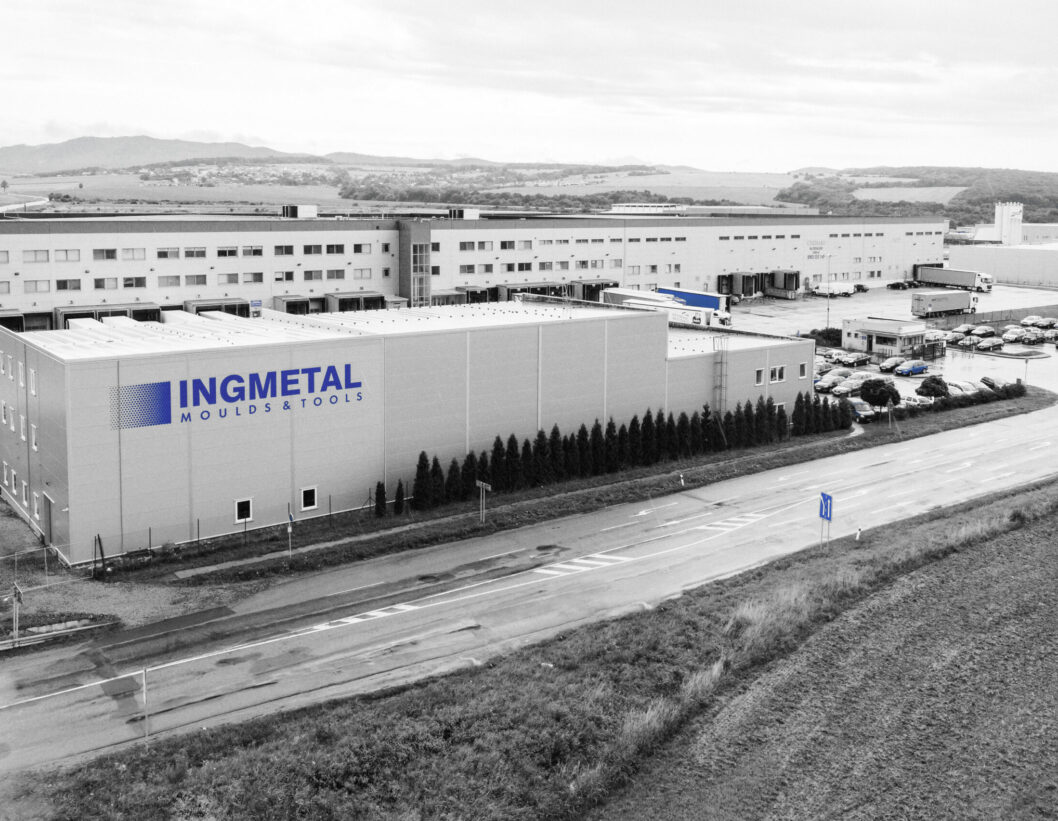 INGMETAL s.r.o., located in Presov, the third largest Slovakian city, was founded in 1990. As the market leader in the production of EPS and EPP molds with 85 employees, INGMETAL s.r.o. is an optimal complement to the existing moldshop in Glanegg/Austria.
KOVIFLEX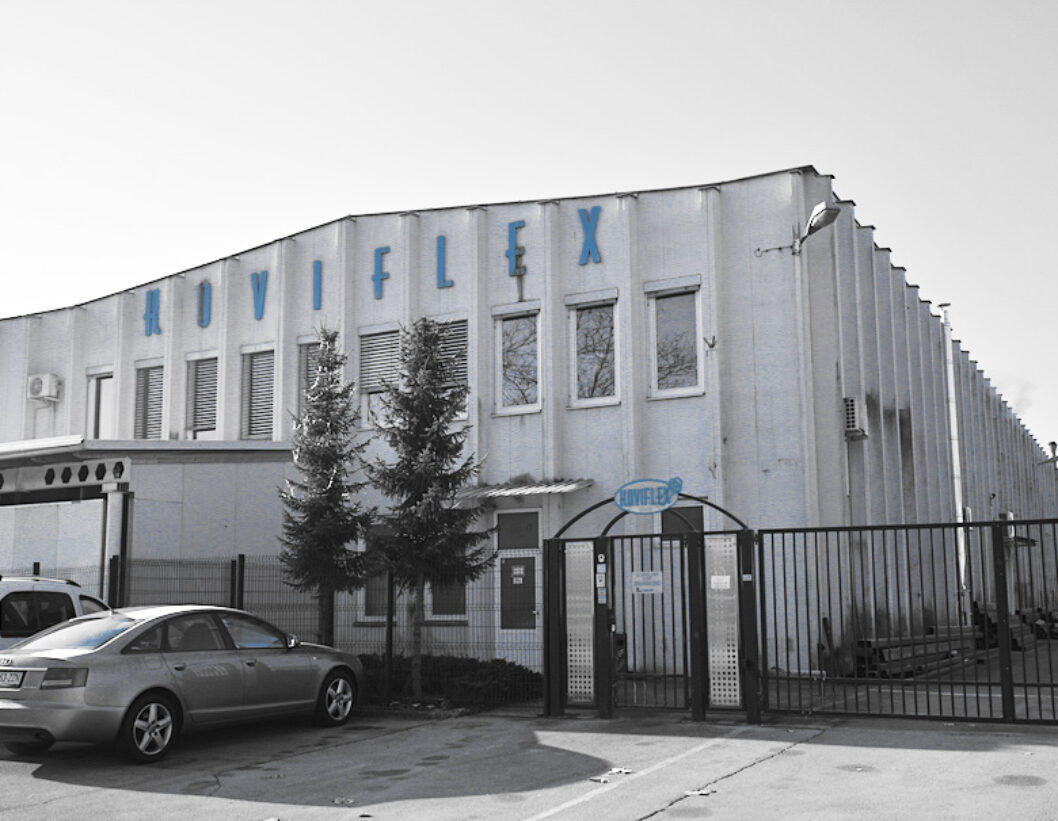 KOVIFLEX d.o.o., based in Grosuplje, Slovenia, has been operating successfully on the market since 1997 and, with its experienced 25 employees, has been supplying HIRSCH Maschinenbau GmbH with high-quality metal components for many years.