4. MAY 2023
HIRSCH Servo Group further strengthens its position in the technology sector
The Austrian HIRSCH Servo Group, European market leader for sustainable polystyrene insulation, packaging and technology, has developed over more than 50 years to become an innovative and expanding group of companies. Currently, the focus is on polystyrene insulation materials, which account for about 75% of sales.
With the recent acquisition of HELLMERICH ("HPC" Produktions GmbH), a manufacturing specialist for precision components for machine tools in Seeboden/Carinthia, the technology division of the HIRSCH Servo Group is growing into a powerful machine and mold manufacturing group.
"This acquisition was a unique opportunity for us to acquire a company not far from our headquarters, with top management and highly qualified employees. Thanks to the innovative strength that will now be generated within our Group because of the synergies between machine and mold making and our processing expertise, I expect sustainable growth prospects," says HIRSCH Servo CEO Harald Kogler.
*Subject to non-prohibition/approval by the antitrust authorities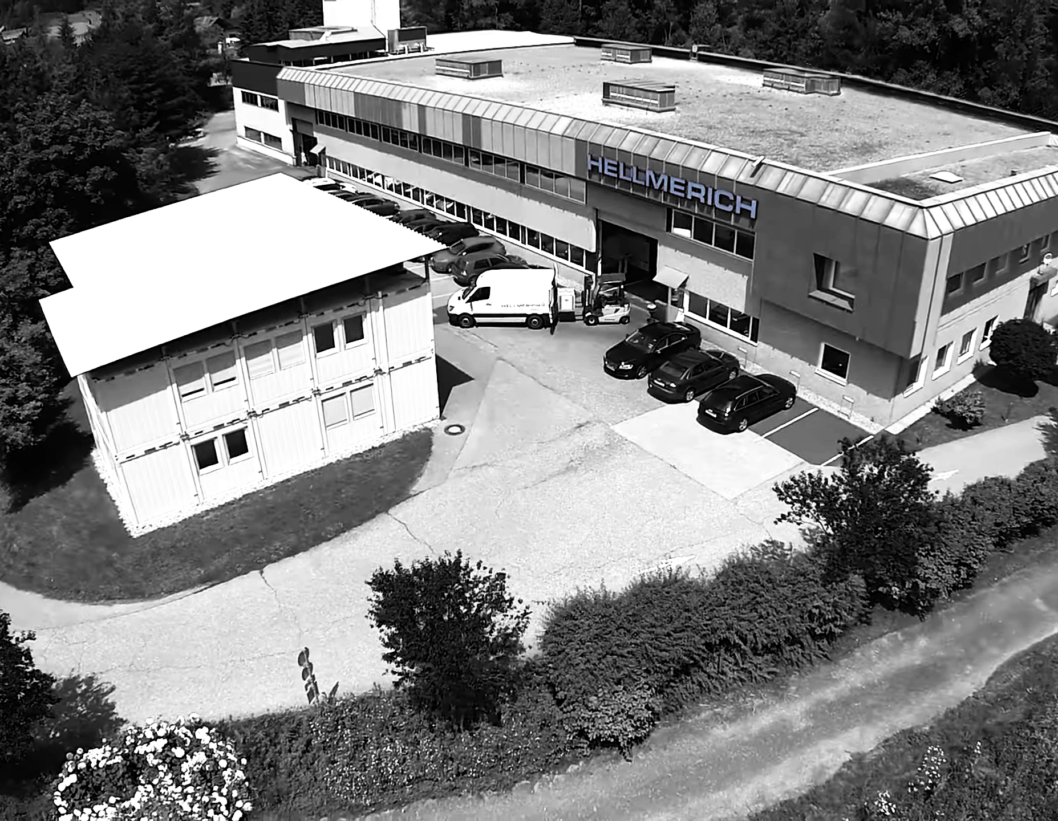 After the integration, the HIRSCH Servo Group, with headquarter in Glanegg/Austria, will have a production network of 32 locations in 10 countries and around 1,900 employees.