6. APRIL 2021
HIRSCH acquires Czech EPS packaging specialist Morapal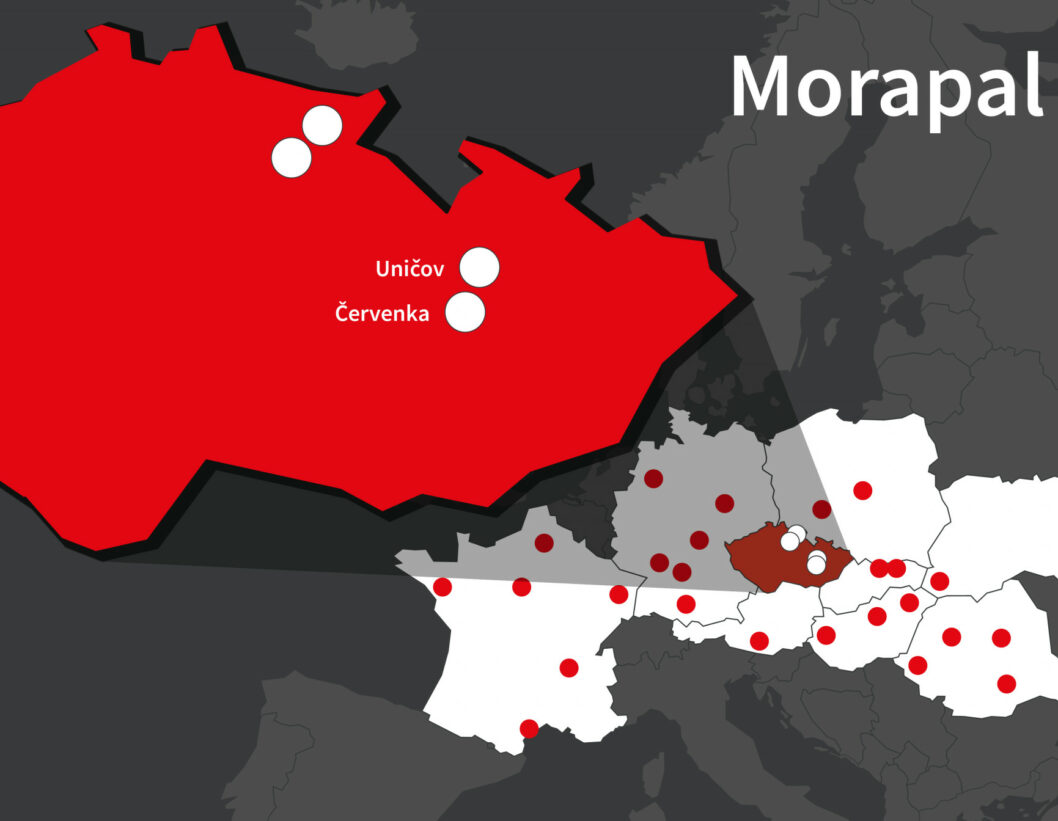 With the acquisition of Novopol, one of the largest EPS packaging and fiber molding producers in the Czech Republic and the first mechanical EPS recycling plant in Europe, we were able to fill the gap in our European production network last October.
We are therefore particularly proud to welcome the Czech company Morapal with two additional production plants and around 120 employees as the latest member of the HIRSCH Servo Group since April 1. The company will be managed in the future by Miroslav Jelen, who is also the managing director of Novopol, thus ensuring positive synergy effects. Morapal is, among other things, the main supplier of EPS transport packaging for a well-known white goods manufacturer in the Czech Republic.
With the acquisition of Morapal, the HIRSCH Servo Group will in future employ around 1,700 people at 30 production sites throughout Europe.