50 years of experience in processing and production technology, as well as knowledge of material characteristics and application technology, have made us the world's most energy-efficient EPS manufacturer. In addition to quality, special attention is paid to the economical use of raw materials.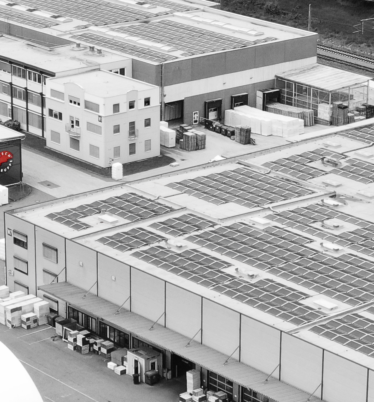 Save energy and protect the environment
In May 2018, a 6,350 m² photovoltaic system was installed at the Glanegg plant, which produces approx. 1 GWh of renewable electricity per year. Furthermore, we switched to LED lighting and implemented an energy monitoring system.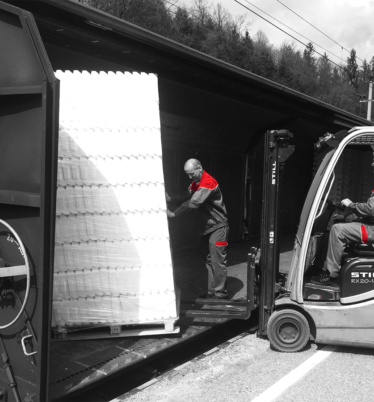 Green logistics
We always ensure that transport is as short and environmentally friendly as possible. Our customized EPS and EPP packaging optimally protects products against shock, pressure and temperature fluctuations and, thus, guarantees a safe transport of goods. Due to its light weight, it helps to save fuel.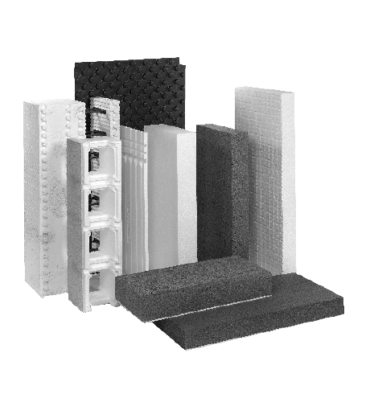 Reduction of fossil fuels
Moreover, our insulation solutions for floors, cellars, walls and roofs offer a high savings potential in buildings, as less energy use stands for less emissions! Every liter of fuel saved, for example, protects the environment by approx. 3 kg CO2.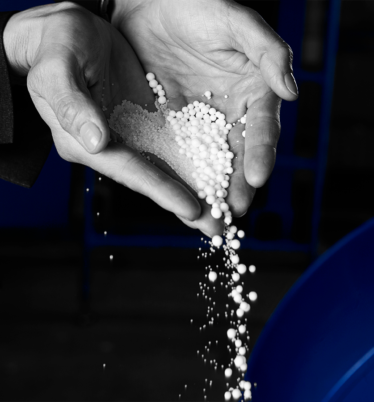 Low environmental emissions
EPS is chemically neutral, insoluble in water and does not release any substances that could result in a contamination of groundwater, soil or air. In addition most of the exhaust steam energy generated during EPS processing is converted into heating energy for the production and office buildings via heat exchangers.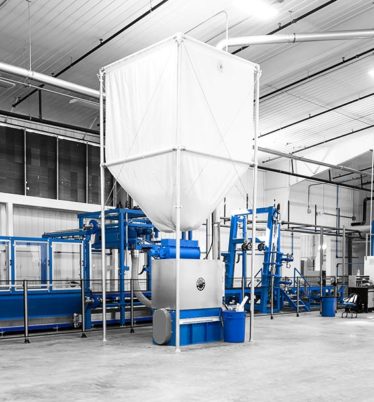 Efficient use of resource
In addition to quality, particular attention is paid to the economical and resource-saving use of raw materials, resulting in savings of up to 40% in steam, up to 60% in electrical energy and up to 31% in cooling water.