5. JULY 2023
HIRSCH Servo Group: Agreement signed to acquire AkzoNobel's XPS insulation production in Romania
The Austrian HIRSCH Servo Group, European market leader in sustainable polystyrene insulation, packaging and technology, has developed over more than
50 years to become an innovative and expanding group of companies. Currently, the focus is on EPS insulation materials, which account for around 75% of sales. With the agreement now signed, the Romanian HIRSCH Servo subsidiary, HIRSCH Porozell S.r.l., acquires the XPS insulation production site of Fabryo in Tunari/Romania, part of AkzoNobel since October 2018.
The deal includes the XPS production in Tunari, as well as the acquisition of the approximately employees. The parties have agreed not to disclose the purchase price.
"This acquisition in Romania is a unique opportunity for us to enter XPS production and also serves as the starting signal for further growth in the XPS business in our group of companies," said HIRSCH Servo CEO Harald Kogler. Marius Schweitzer, Managing Director of HIRSCH Porozell S.r.l., adds: "We are thus expanding our existing EPS insulation production to include XPS insulation boards, which are used particularly where extreme pressure and moisture stresses are placed on the insulation material, such as in basement wall insulation or flat roof insulation. With the acquisition of this production site near Bucharest, we now have five insulation production sites in Romania (Cluj, Timisoara, Sfantu Gheorghe, Bragadiru and Tunari in the Bucharest area) and are gaining highly qualified employees."
The HIRSCH Servo Group with headquarters in Glanegg/Austria has now a production network of 33 locations in 10 countries and around 1,930 employees.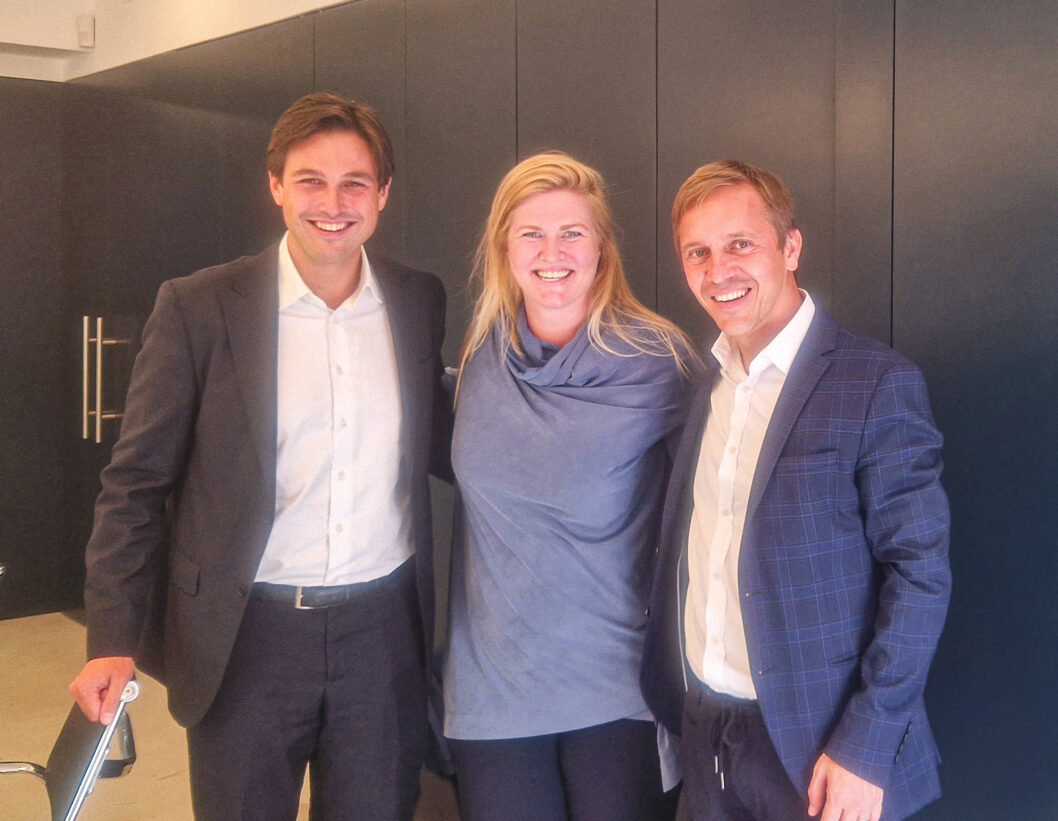 Picture from right to left: Marius Schweitzer (Managing Director HIRSCH Porozell Romania), Liesbeth de Boorder and Lionel Uijttenhove (M&A Akzo Nobel)