22. SEPTEMBER 2023
Best Managed Companies Award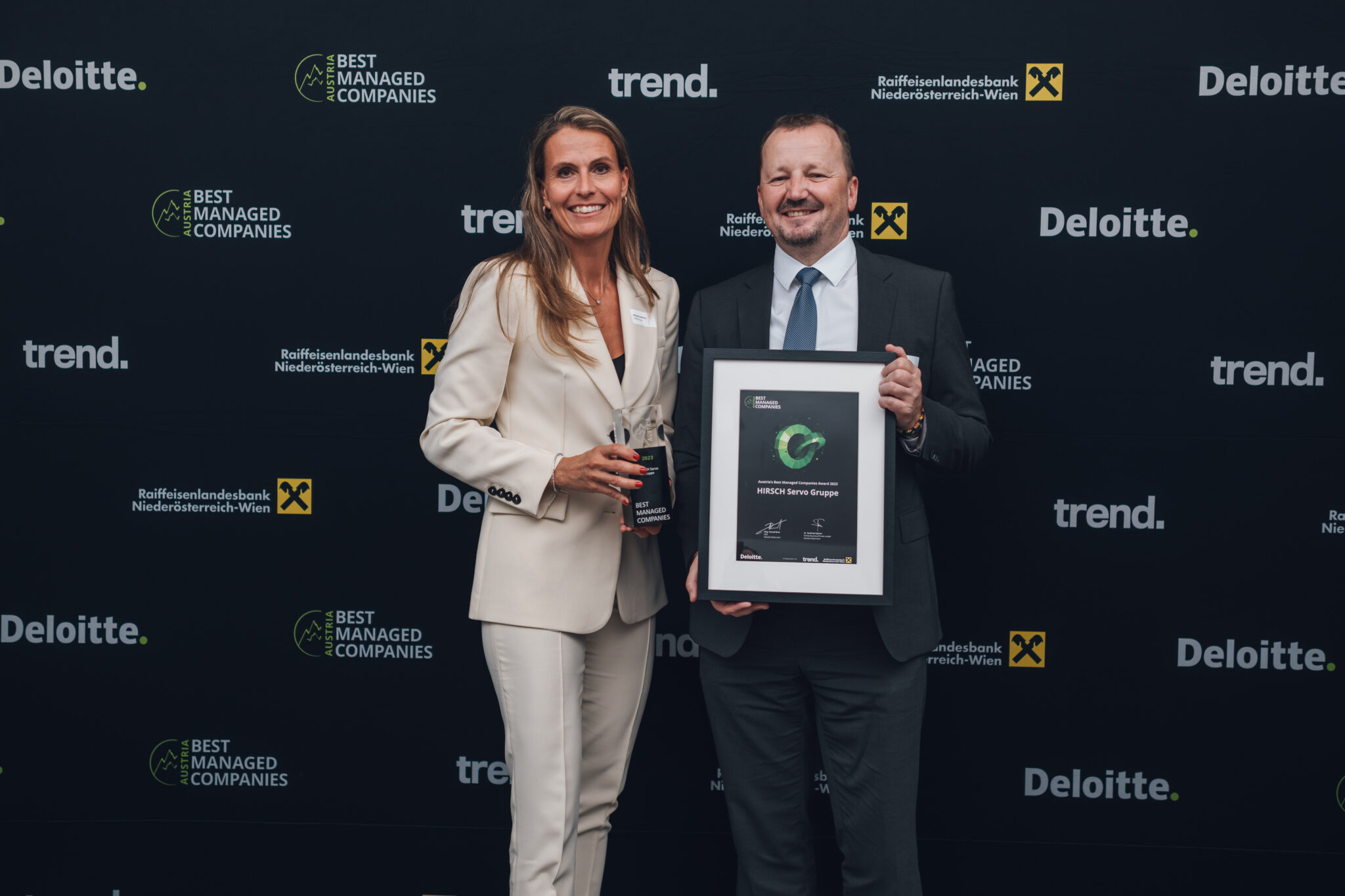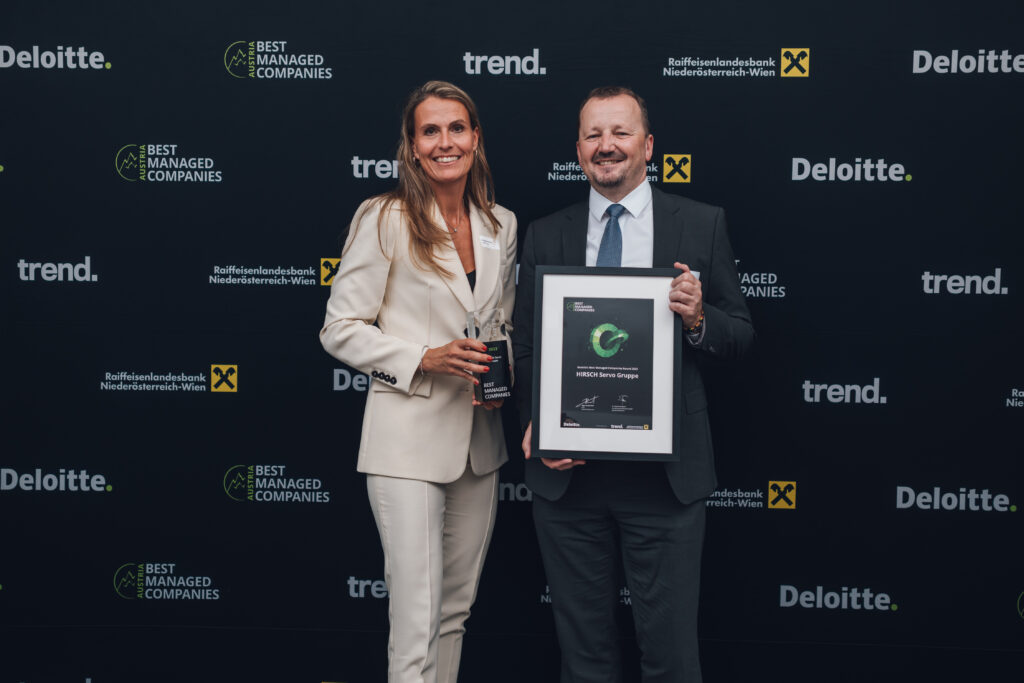 For the third consecutive time, we have been honored with the Best Managed Companies Award!
"This award is a testament to our relentless pursuit of excellence, innovation, and sustainable success, and an extraordinary recognition of our corporate performance. Thanks to the outstanding dedication and high commitment of all our approximately 1,900 employees, we were able to confidently meet the overall economic challenges once again. We can rightly be proud of this," says CEO Harald Kogler.
Together, we continue to move forward with enthusiasm and an innovative spirit. Here's to a successful future!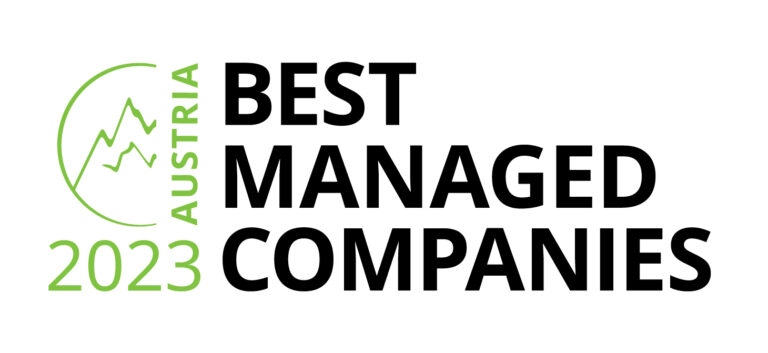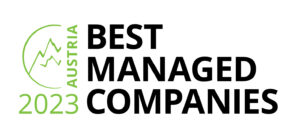 Photo: Corporate Communications Michaela Andritsch & Director Finance and Accounting Gerhard Kraxner ©NiklasSchnaubelt
Inquiries:
Michaela Andritsch,
Corporate Communications & Investor Relations,
Tel: +43 4277 2211-120,
E-mail: michaela.andritsch@hirsch-gruppe.com,
www.hirsch-gruppe.com