5. OCTOBER 2023
Together Towards Tomorrow
Working together to build a successful future:
HIRSCH acquires Erlenbach.
Two industry giants joining forces not only creates a new era of innovation, but also the world's largest technology group in the particle foam industry with 450 employees at 5 European production plants. "Together Towards Tomorrow" is at the heart of our joint journey, which is about to begin.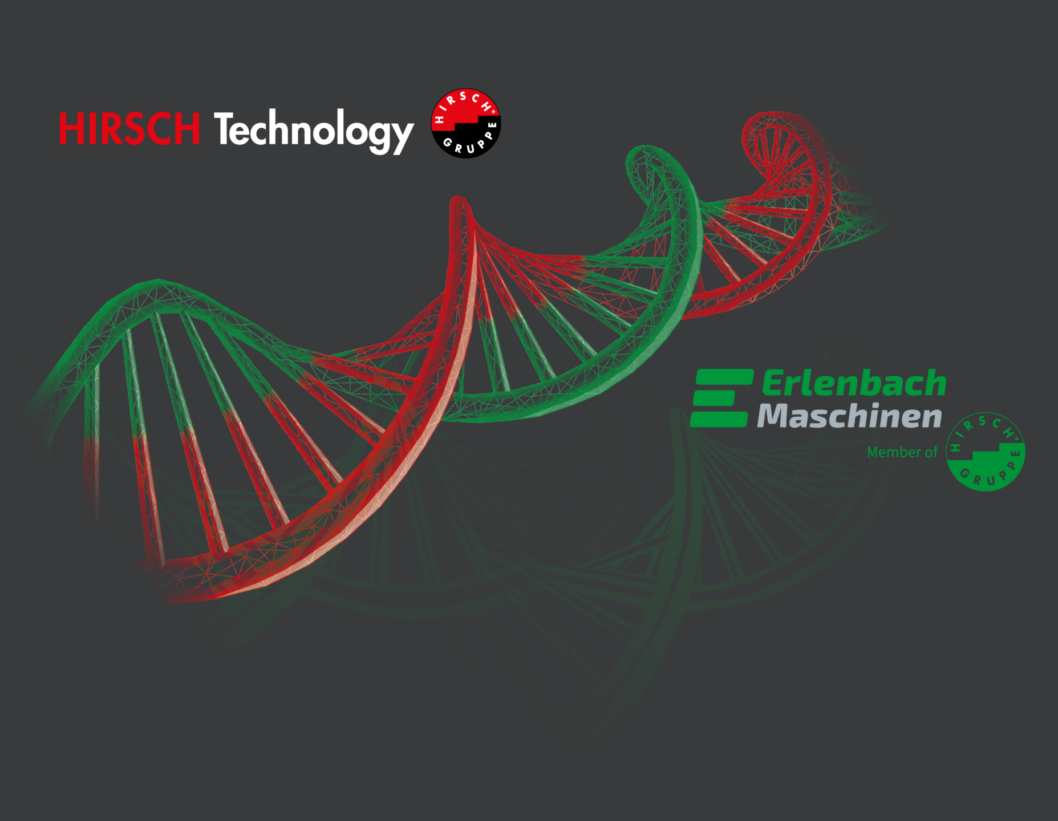 In this acquisition, our vision is not just the union of two companies, but the promise of a better, more efficient and more sustainable future for our customers and the entire particle foam industry. As the technology leader in this business, we are setting new standards and driving progress. With the integration of Erlenbach, we guarantee the best technology, unparalleled innovation and define an exceptional standard of service worldwide. Together we are shaping the future – more efficient, more innovative and more customer-oriented.
Harald Kogler,
CEO, HIRSCH Servo Group
Thorsten Jacoby,
Managing Director, Erlenbach GmbH