What would Christmas be without suprising gifts? 🎁
In a world characterized by climate change and scarcity of resources, new ideas and measures are also required from us in the construction and packaging industry. We think sustainably not only in business, but also in our private lives.
After Christmas Eve, we are usually faced with a large pile of cardboard boxes and protective packaging material. Of course, the gifts have to be packed properly in order to arrive safely at the families' homes.
Packaging parts made of EPS ensure perfect protection against impact, pressure and temperature effects from outside, therefore it is the perfect packaging solution for high technology parts or white goods and therefore the best protection for many Christmas gifts.
But what to do with the packaging when it has served its purpose? The most important thing is to know how to recycle the packaging protection parts properly.
EPS is one of the most sustainable raw materials consists of 98% air and is 100% recyclable.♻
There are many ways to recycle EPS
Put the EPS parts in the yellow bags for plastic disposal, bring it to the nearest waste collection point or bring it to us – you can choose between many options and thus you also make an important contribution to a functioning circular economy.
Let's think about it and celebrate a wonderful Christmas together with your beloved ones! ✨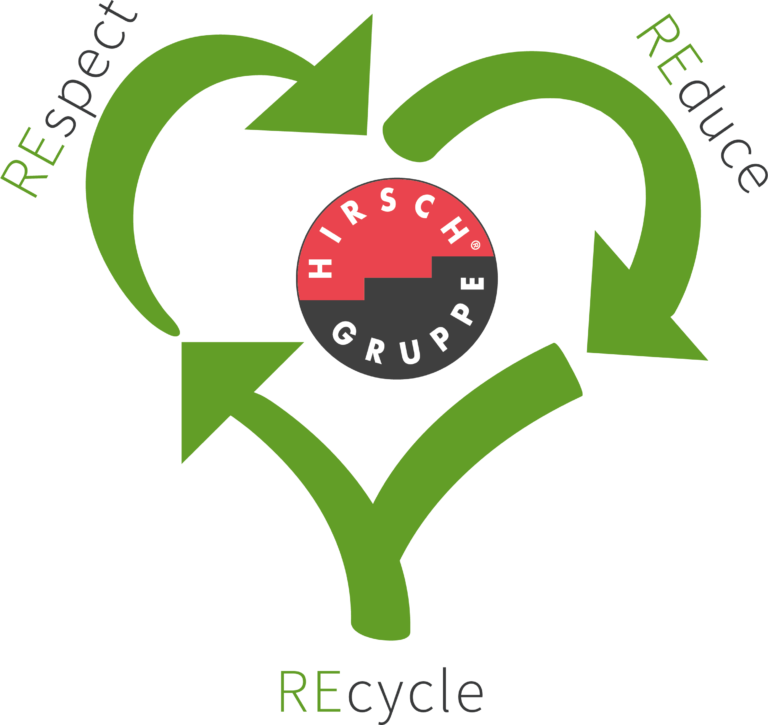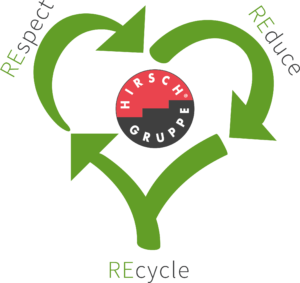 More information about our sustainable initiative HIRSCH:REuse ➡️ www.group.hirsch-gruppe.com/en/hirschreuse/