Our message about 50 years of HIRSCH Servo Group
CEO Harald Kogler in an interview regarding the anniversary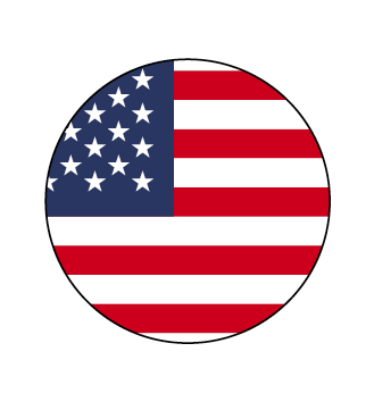 "Celebrating a 50th years anniversary is a significant milestone in our history. I especially thank you for being part of company's success over the years. I greatly appreciate your hard work and outstanding commitment. May we continue the journey of success together with pride!"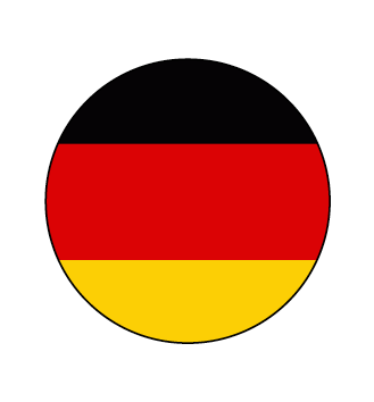 "Das 50-jährige Jubiläum ist ein wichtiger Meilenstein in unserer Geschichte. Ich danke Ihnen besonders für Ihren Beitrag zum Erfolg des Unternehmens in all den Jahren. Ich schätze Ihre harte Arbeit und Ihr herausragendes Engagement sehr. Lassen Sie uns den Weg des Erfolgs gemeinsam mit Stolz weitergehen!"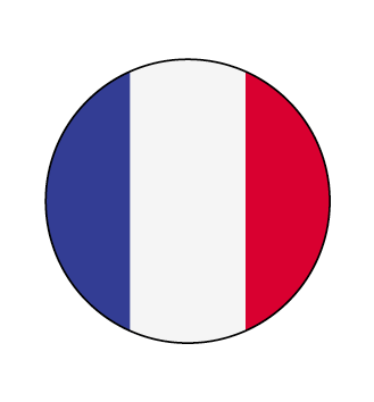 "La célébration de ce 50e anniversaire est une étape importante de notre histoire. Je souhaite avant tout vous remercier pour votre contribution au succès de notre entreprise pendant ces années. J'apprécie particulièrement votre travail et votre formidable implication. Continuons ensemble et avec fierté ce voyage jalonné de succès!"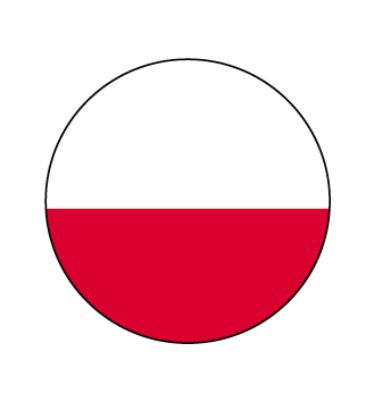 "Świętowanie 50-lecia jest ważną chwilą w naszej historii. Szczeg lnie chciałbym Państwu podziękować za wkład w sukces firmy na przestrzeni lat. Bardzo doceniam Waszą ciężką pracę i wyjątkowe zaangażowanie. Obyśmy z dumą kontynuowali drogę do sukcesu!"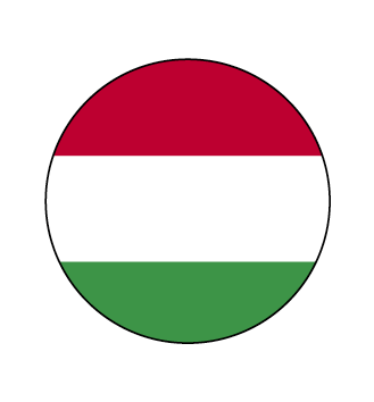 "Az 50. évforduló megünneplése jelentős mérföldkő a történelmünkben. Külön köszönöm, hogy az évek során részesei voltak a vállalat sikerének. Nagyra értékelem kitartó munkájukat és kiemelkedő elkötelezettségüket. Folytassuk együtt büszkén a siker útját!"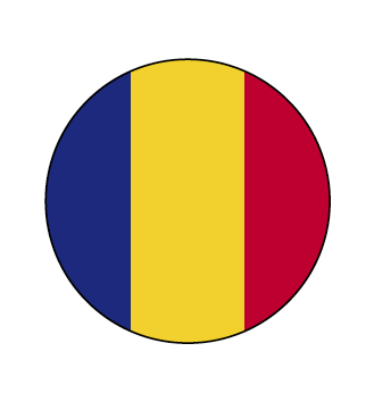 "Aniversarea a 50 de ani, reprezintă un eveniment marcant în istoria companiei noastre. Îți mulțumesc în mod special pentru contribuția pe care ai avut-o la succesul firmei de-a lungul anilor. Să contiuăm împreună cu mândrie, călătoria spre realizarea obiectivelor propuse."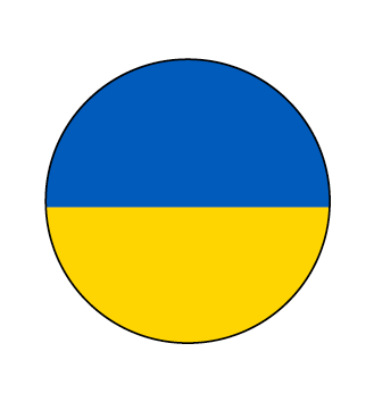 "Дякую за те, що Ви були частиною успіху компанії протягом цих років. Я дуже ціную вашу наполегливу працю та неабияку відданість. Продовжуємо разом з гордістю шлях успіху!"
"Oslava 50. výročí je významným milníkem v naší historii. Zvláště vám děkuji za to, že jste se v průběhu let podíleli na úspěchu společnosti. Velmi si vážím vaší tvrdé práce a mimořádného nasazení. Kéž bychom společně s hrdostí pokračovali v cestě za úspěchem."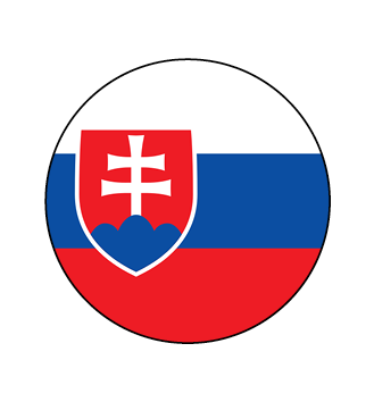 "Oslava 50. výročia je významným míľnikom v našej histórii. Predovšetkým Vám ďakujem, že ste boli počas týchto rokov súčasťou úspechu spoločnosti. Veľmi si vážim Vašu usilovnú prácu a výnimočnú oddanosť. Nech spoločne s hrdosťou pokračujeme na ceste za úspechom."