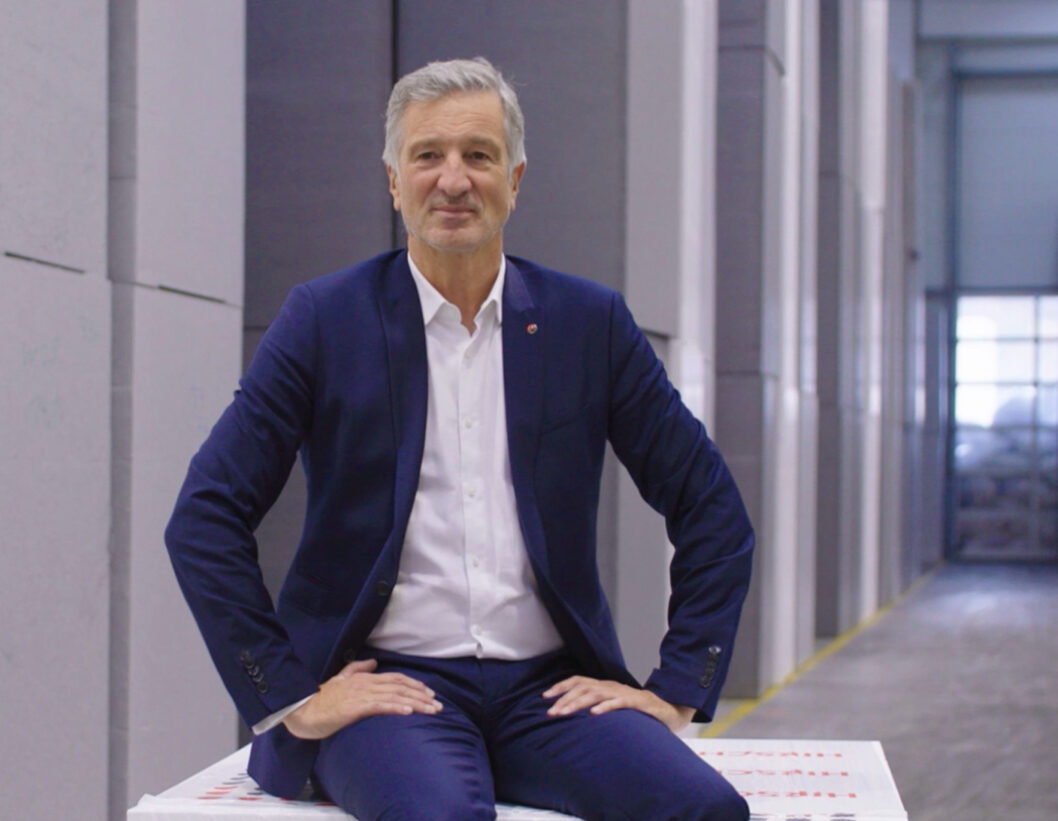 You always have to be at the top….
"Continuous efforts, wise investments and ongoing developments in organization and products. These are the factors that have been crucial to the successful 50-year existence of HIRSCH Servo Group. And that fills me with great pride.
The focus is on customer-oriented corporate management with a profoundly environmentally conscious approach, so that we can continue to be among the best of the best in the years to come."
History in pictures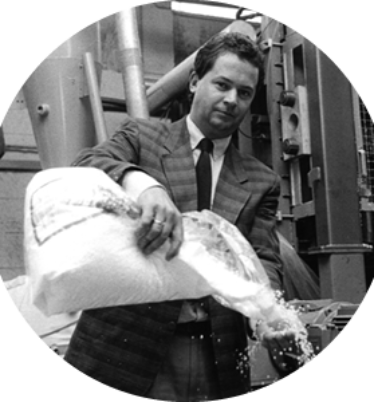 1972
Kurt Hirsch, founder of HIRSCH Servo Group, with the first EPS beads to be processed.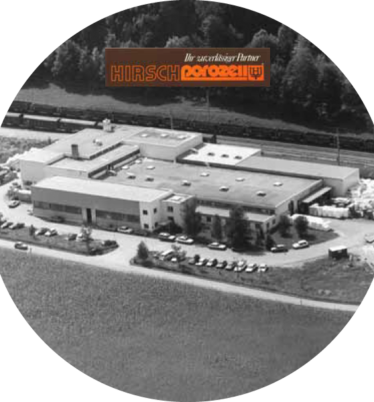 1976
Relocation from Landskron to Glanegg/Austria.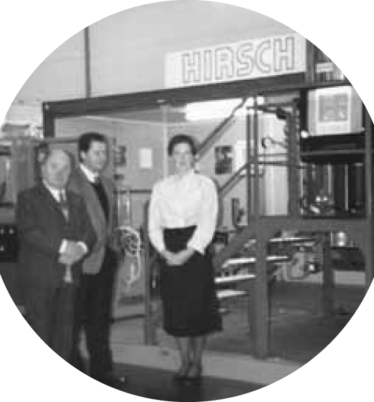 1985
Start of the production of machines and plants with the foundation of HIRSCH Maschinenbau GmbH and 1st participation in the world's largest plastics trade fair K in Dusseldorf.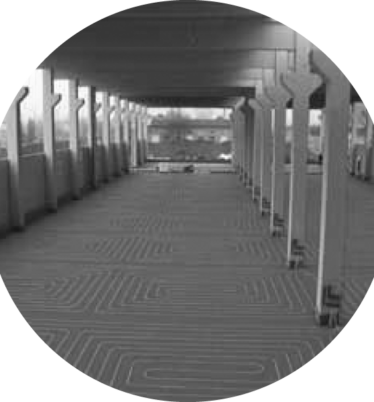 1989
Entry into the insulation industry with the production of modular boards for underfloor heating.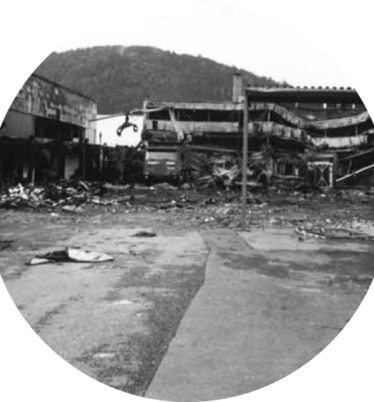 1990
Complete rebuilding of the entire production after a devastating major fire.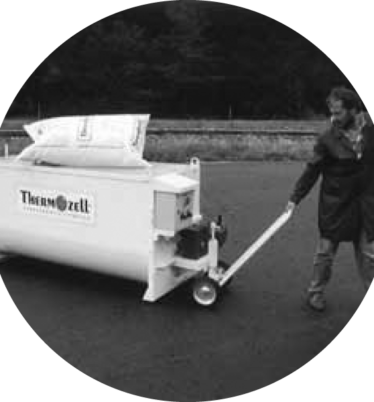 1992
Introduction of Thermozell's thermal insulation lightweight concrete products.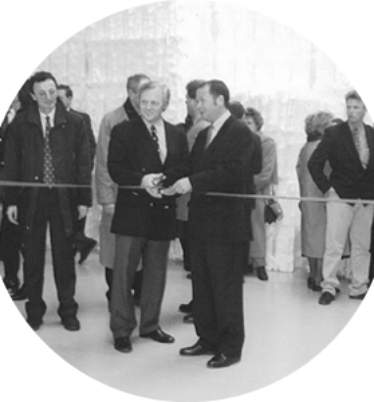 1996
Opening of insulation production in Hungary and first step in Eastern expansion.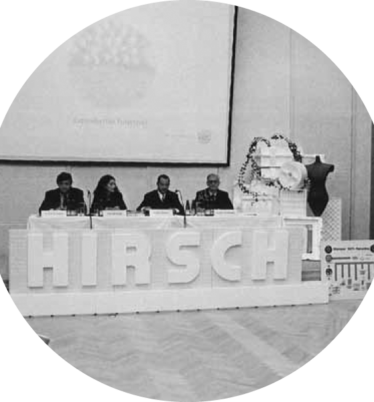 1997
Press conference on the IPO of HIRSCH Servo AG.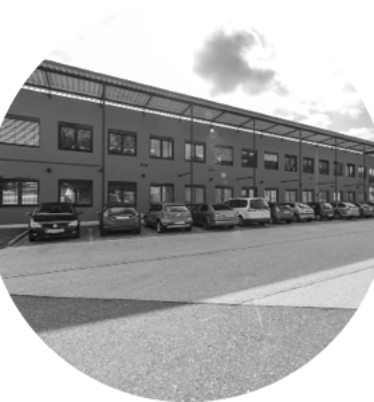 2000
Establishment of the competence centre for machinery construction in Glanegg/Austria.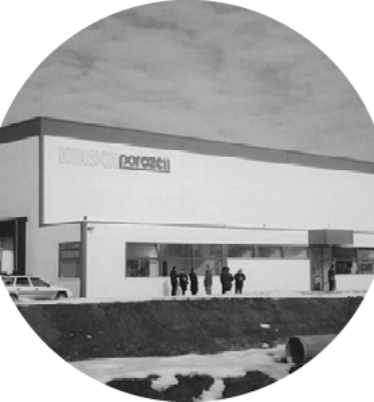 2002
Expansion of the production facilities in Hungary.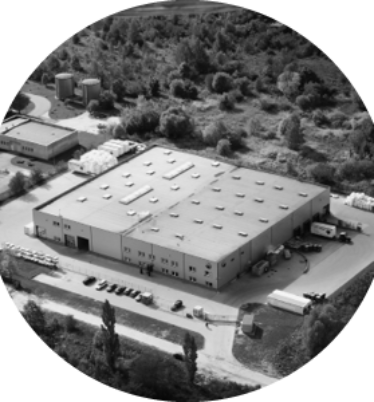 2003
Start of production in Poland.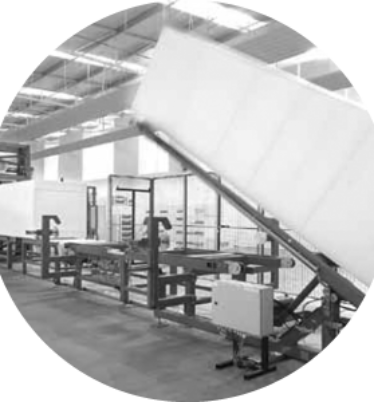 2006
Start of production in Slovakia and Romania.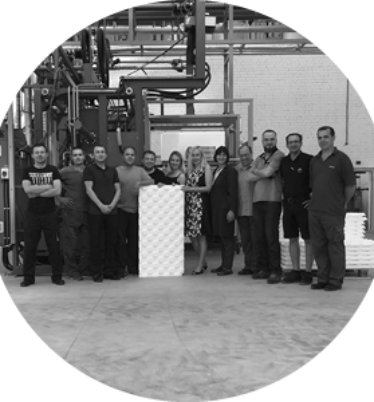 2017
Production starts in Ukraine.
2018
Expansion to Germany through the acquisition of 6 insulation production facilities.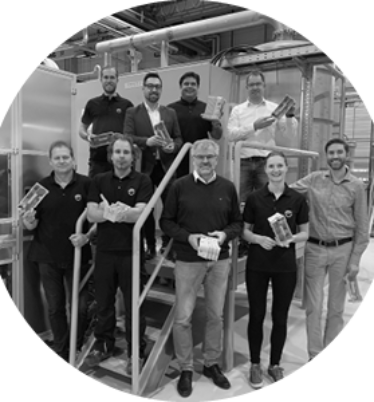 2019
Opening of the molded pulp competence centre in Glanegg/Austria.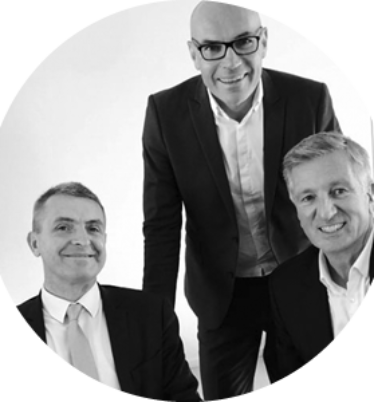 2020
Acquisition of 6 insulation production plants and the Isossol shares in France.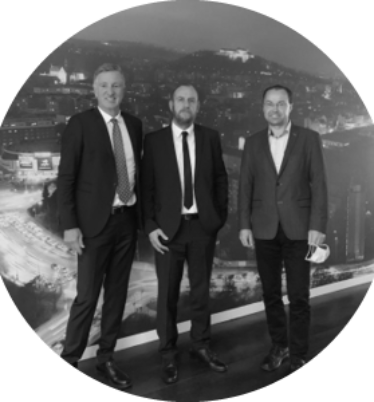 2021
Acquisition of the Czech EPS and molded pulp processor and recycling specialist Novopol s.r.o. with two plants (2020) and the packaging specialist Morapal s.r.o.